Guide for 
finding funding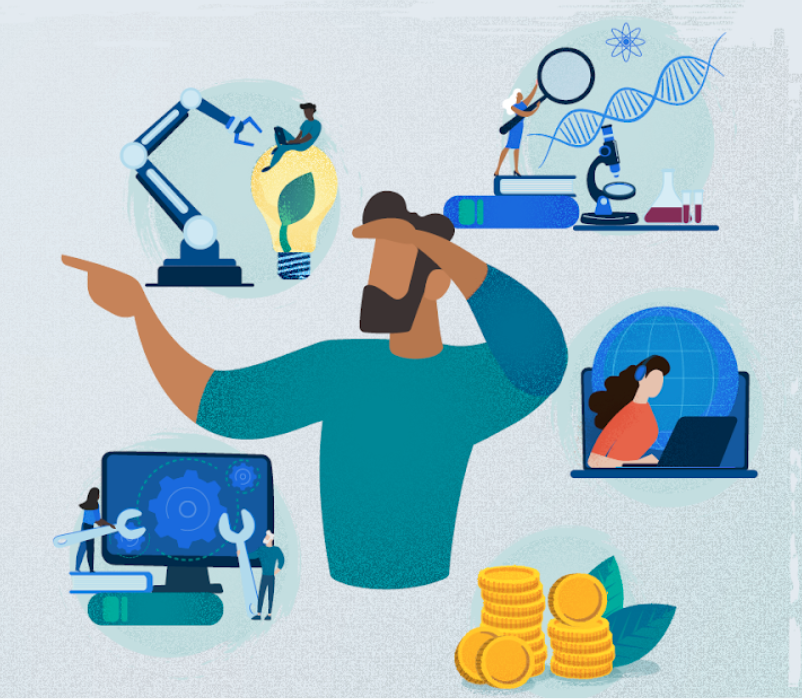 When funds are needed to support your organisation - either as an Micro-, Small and Medium-sized Enterprises (MSMes) or as an NGO - a clear, structured and effective approach is needed. 
The goal of this guide is to help individuals or groups looking for funding to understand this process and to access tools that can be used during the various steps of fundraising. 
Different audiences may use this guide in different ways: 
·    If you are new to the fundraising world, this document will give you an overview of the logic behind finding funders, applying for funding and/or pitching to impact investors, securing funding, etc;
·    If you are already familiar with the process, this document can provide tips to become more effective at fundraising and support your process with a series of structured checklists to work with.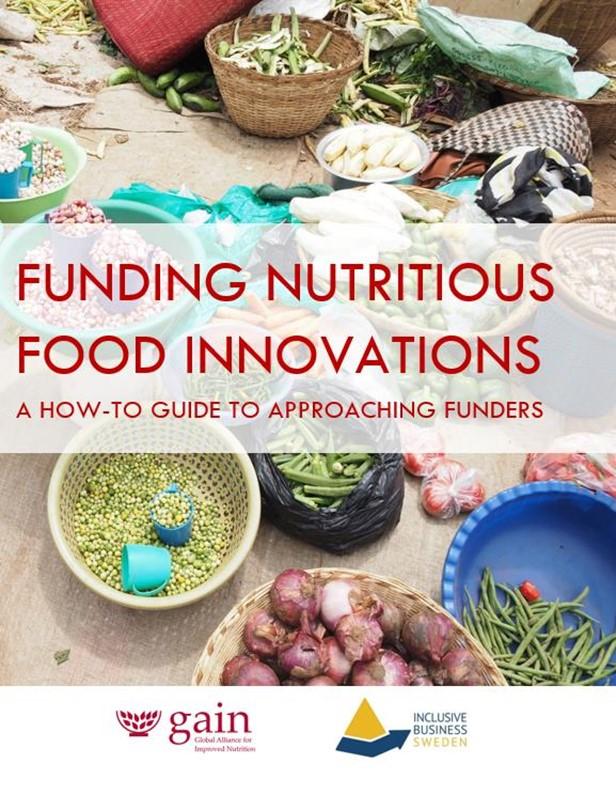 FUNDING NUTRITIOUS FOOD INNOVATIONS

: E-modules to approaching funders
These e-modules were created to share GAIN's values of ending malnutrition by continuously mobilizing resources, especially financial, through food system innovation. The goal of these learning videos is to help actors involved in securing funding to understand the process and to access tools that can be used during the different stages to secure funding.
Finding Funding E-Modules
Introduction: A How-To Guide To Approaching Funders
This module provides an introduction to look at how to approach potential and strategic funders to provide cash or other resources for core support or program activities which will help you scale and impact more people. 
Module 1: General Concepts
Before getting into the steps of how to identify, engage and unlock value from funders, it's important to understand certain terms and concepts used in the funder community. This module will help familiarize yourself with the basic terminology as they will keep coming up in conversation or when you make applications.
Module 2: Key Steps to Approach Funders
This module presents the key stages and steps that will help you have more successful engagements and increase your chances of securing funding. When working for the first time with a specific funder, it is important not to miss out a step in a desire to speed up the solicitation process.
Module 3: Step 1 - Preparation
Before approaching funders, recognise that they look for organisations that are aligned with their goals. It is important to keep your communication materials such as website and/or social media channels professional and updated. This module will go through the first step, Preparation (or the Design Phase) of funding your strategy.
Module 4: Step 2 - Funder Search
A detailed search is important as the basis for an effective funding plan, but it can be an endless, resource-draining effort and therefore you also need to know when you have enough information to stop focussing on searching and get the application processes started. This module will cover the purpose of the funder search in order to find enough information to assess each potential donor against a list of selected criteria that your organization needs to decide on which funder(s) are high priority and should be approached.
Module 5: Step 3 - Assessing Funders and Step 4 - Funder Outreach
After completing a funder searching exercise, you might have ended with a large list of potential funders. Unless your organization has endless resources for business development and funding mobilization, you will not be able to apply to all of them in due time and with high quality proposals. Step 3 of this module shows how to assess the potential funders that are most relevant (or not). Step 4 of this module conveys insights on how to write a quality proposal or pitch.
Module 6: Step 5 - Securing Funding
When your organization has been pre-selected to receive funding, it is likely that the funder will have follow-up questions for you before you go through two more formal processes before the funding is allocated to your initiative and the deal is closed. This module covers the processes (follow-up questions for clarification, due diligence and contract negotiation)that can vary depending on if you are receiving a grant from a donor or an investment from an impact investor.
Module 7: Maintaining the Relationship
Oftentimes, when your organisation receives funds, both the funder and the receiver become true partners and without the partnership neither partner could achieve their goals. This module covers how to maintain a good relationship with your funder, which is vital during and after implementation.