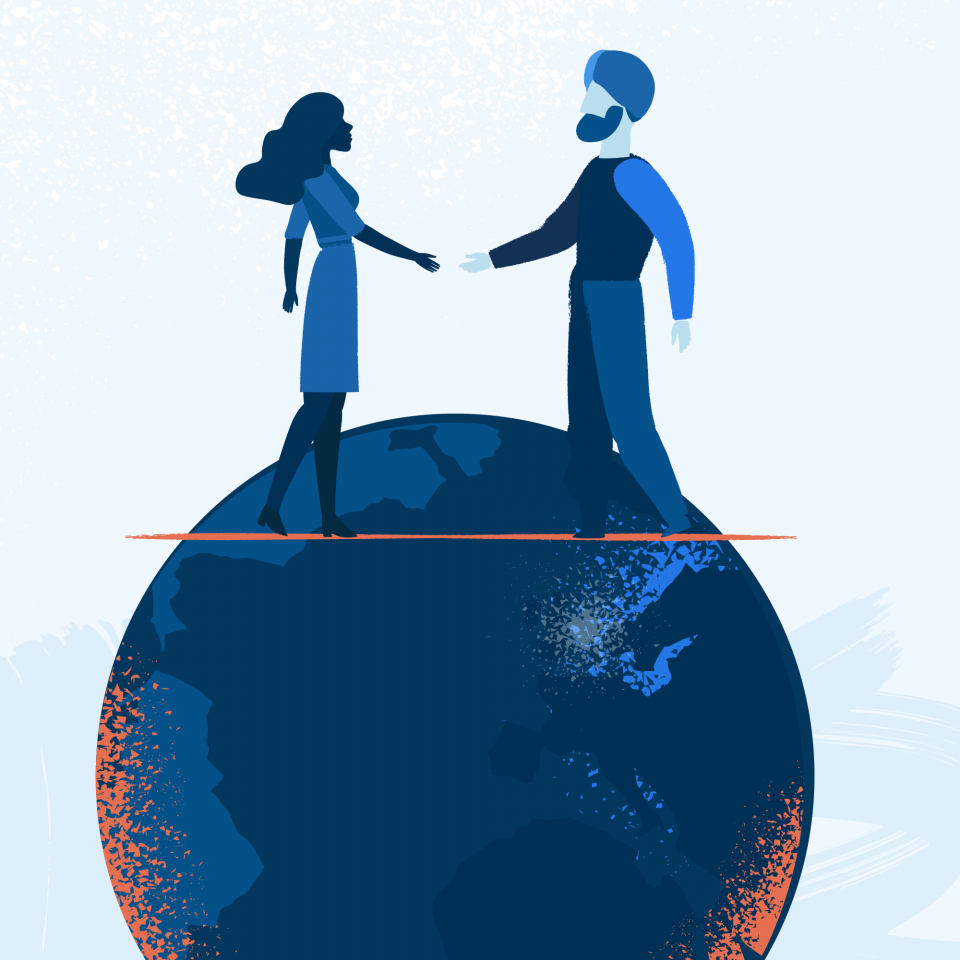 Find
events and opportunities

to connect and collaborate

 

Now is the time! Momentum continues to grow in connecting related elements of food system sustainability, both for human dietary health as well as for environmental and planetary health.

The directory of opportunities here has details about upcoming events, conferences, training seminars, innovation challenges and contests, and more to get involved with across the food system.
Title

Discover events & opportunities
Text
Here you can explore ongoing and upcoming opportunities, trainings, events, conferences, challenges & competitions, and funding calls.
Title

Share an event or opportunity
Text
Contribute to information about upcoming opportunities relevant for the portal community.
Title

Innovation Challenges
Text
Learn about upcoming innovation challenges that the IFSS portal is collaborating with to support innovators in taking ideas towards actions for impact.