EatSafe: Evidence and Action Towards Safe, Nutritious Food
Title

40 Shortlisted Applicants
Text
Click here to learn about the "backcasting" approach -- this will be the foundation of the technical workshop on WORLD FOOD SAFETY DAY that you will participate in on 7 June 2022 to refine your food safety innovation in the next round of the challenge.
Title

Other EatSafe Challenge Applicants
Text
Click here for more resources and opportunities to continue promoting your business / idea! AND CHECK BACK SOON to join the IFSS portal community with the 'Explore Connections' tool that will allow you to make a member profile & connect with the IFSS portal's diverse stakeholder groups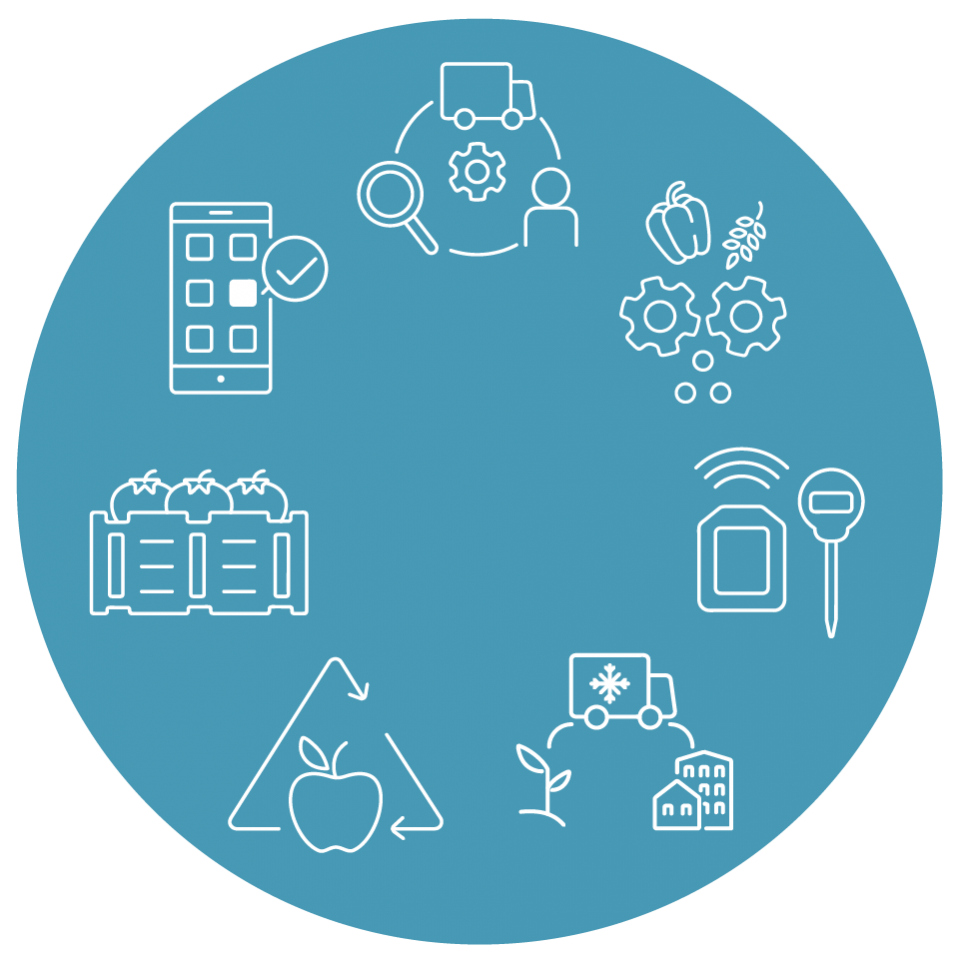 Improving food safety is a global challenge and every day innovative solutions are being developed and applied to make food safer around the world. The EatSafe Innovation Challenge accepted 750 applications around the 7 food safety categories across the food supply chain. A panel of 10 food safety experts evaluated the applications on the basis of 4 criteria: food safety and nutritional benefit, adaptability to LMICs, scalability, and environmental sensitivity. Congratulations to the 40 candidates that have been selected to move into the second round!
SAVE THE DATE: 7 June 2022, we invite you to participate in our technical workshop to further modify your innovation to improve food safety and the chance to win 10,000 USD. 
If you were not selected to participate in the next phase of the workshops, don't go away! The IFSS portal team has various tools and resources that may interest you. Click on the icon above to find out how you can further refine your idea, promote your business, apply for funding, or network with other food systems actors.