EatSafe: Evidence and Action Towards Safe, Nutritious Food
EatSafe Innovation Challenge
Every year, too many children and adults become ill and even die because of unsafe food. Improving food safety is a global challenge, and every day innovative solutions are being developed to make food safer around the world. However not enough of these innovations have been applied in traditional food markets, and further up the food chain, in Ethiopia and in Nigeria.
Do you have what it takes to help make food safer in your country?
EatSafe, a program funded by USAID, is launching a national Innovation Challenge* in Ethiopia and Nigeria on 04 April 2022. EatSafe is calling all students, researchers, entrepreneurs, and innovators, passionate about food safety and/or nutrition, to share their ideas on how existing food safety innovations can be adapted and applied in traditional markets and further up the food chain. Take part in the EatSafe Innovation Challenge and make a lasting difference to the health of your fellow citizens! You will stand a chance to participate in the global EatSafe Innovation Challenge grand final taking place in Denmark in October, and where USD 10,000 are up for grabs!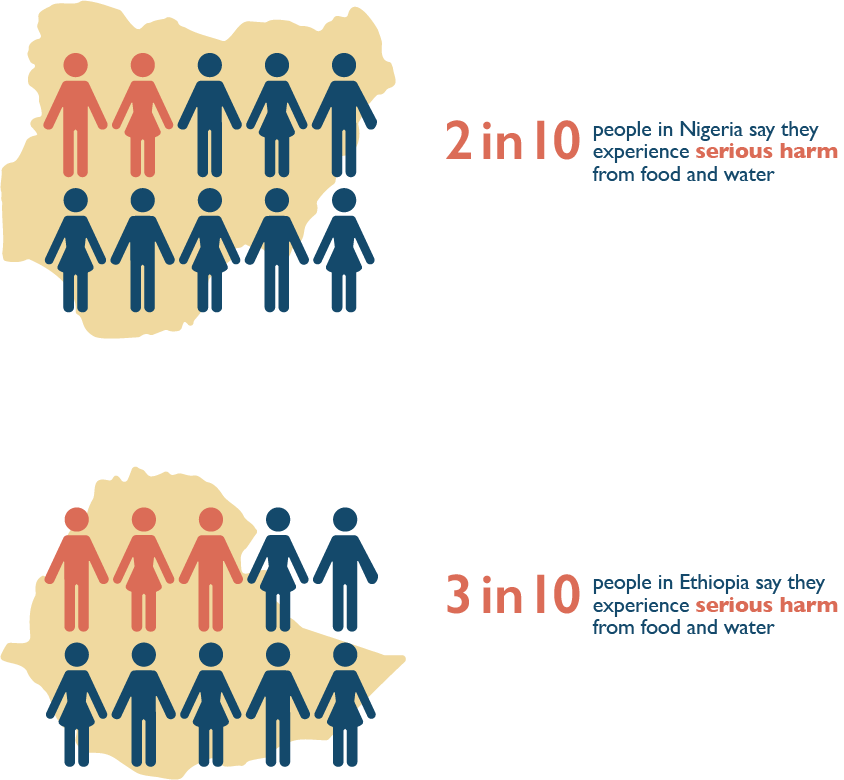 Text
Everything you need to know about the Challenge.
Text
Submit your application form found here before 30 April 2022
*The EatSafe Innovation Challenge is an activity led by the EatSafe Consortium, which includes the Global Alliance for Improved Nutrition (GAIN), International Livestock Research Institute (ILRI), Pierce Mill Entertainment and Education, and Busara Center for Behavioral Economics. It is supported by Scaling Up Nutrition Business Network (SBN) and the IFSS portal.