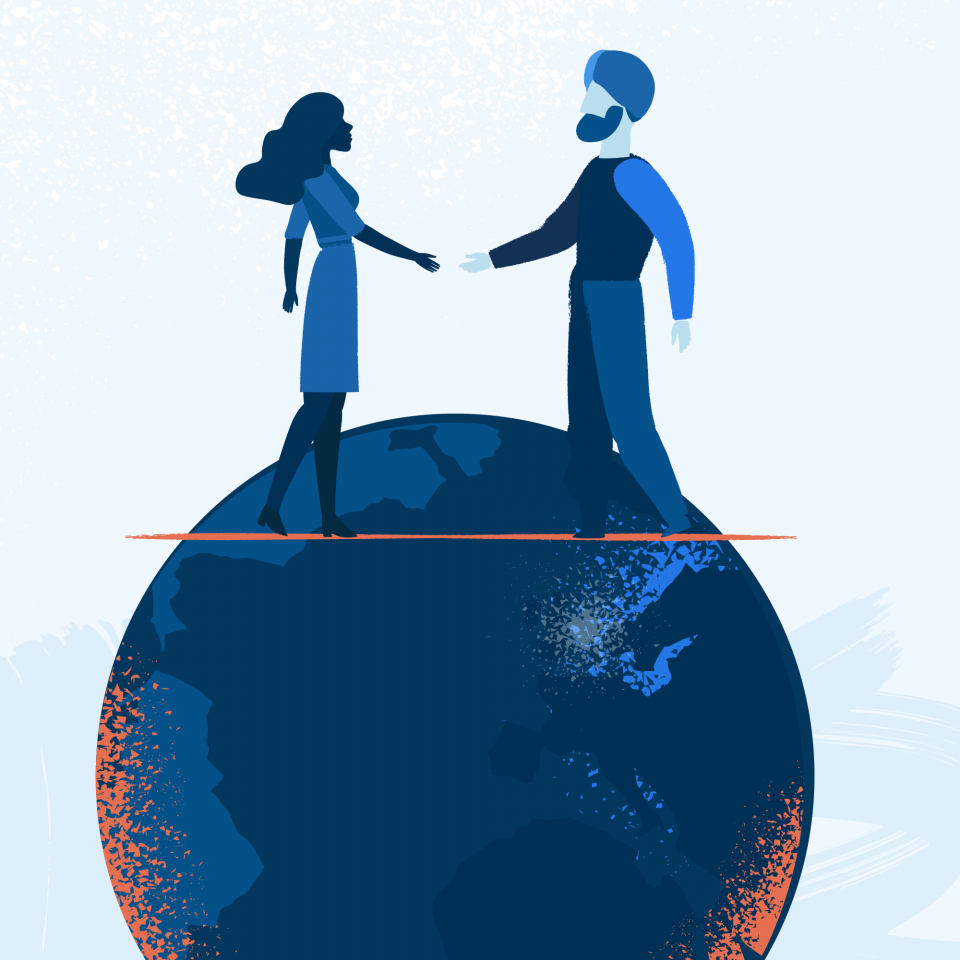 Find
events and opportunities

to connect and collaborate

 

One of the key aims of the portal is to help connect people working on food system transformations across different sectors. The directory of opportunities here has details about upcoming events, conferences, training seminars, innovation challenges and contests, etc.
This is a crucial year in addressing related elements of food system sustainability, both for human dietary health as well as for environmental and planetary health. 
The IFSS portal - which will launch in early 2021 - takes advantage of the momentum building around interdisciplinary approaches to "Healthy Diets on a Healthy Planet" leading up to the United Nations Food Systems Summit (UNFSS) in September 2021.
As only a few solutions will be short-listed for the UNFSS itself via the 5 Action Track Agendas, the IFSS portal provides a place for highlighting other solutions and for continuing to catalyze work that can be taken up in parallel with - and beyond - the 2021 UNFSS initiatives.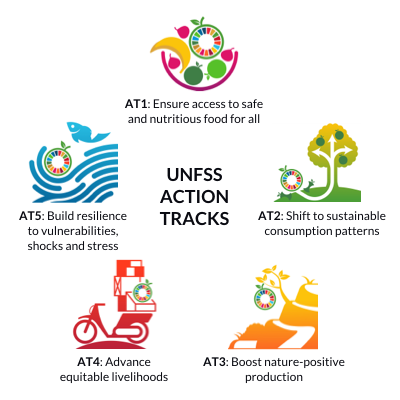 Title

Discover events & opportunities
Text
Here you can explore ongoing and upcoming opportunities, trainings, events, conferences, challenges & competitions, and funding calls.
Title

Share an event or opportunity
Text
Contribute to information about upcoming opportunities relevant for the portal community.